Not only is Joshua Seth coming back as Tai,
But I just heard that Vic Mignogna will be playing Matt, and Johnny Yong Bosch will be T.K.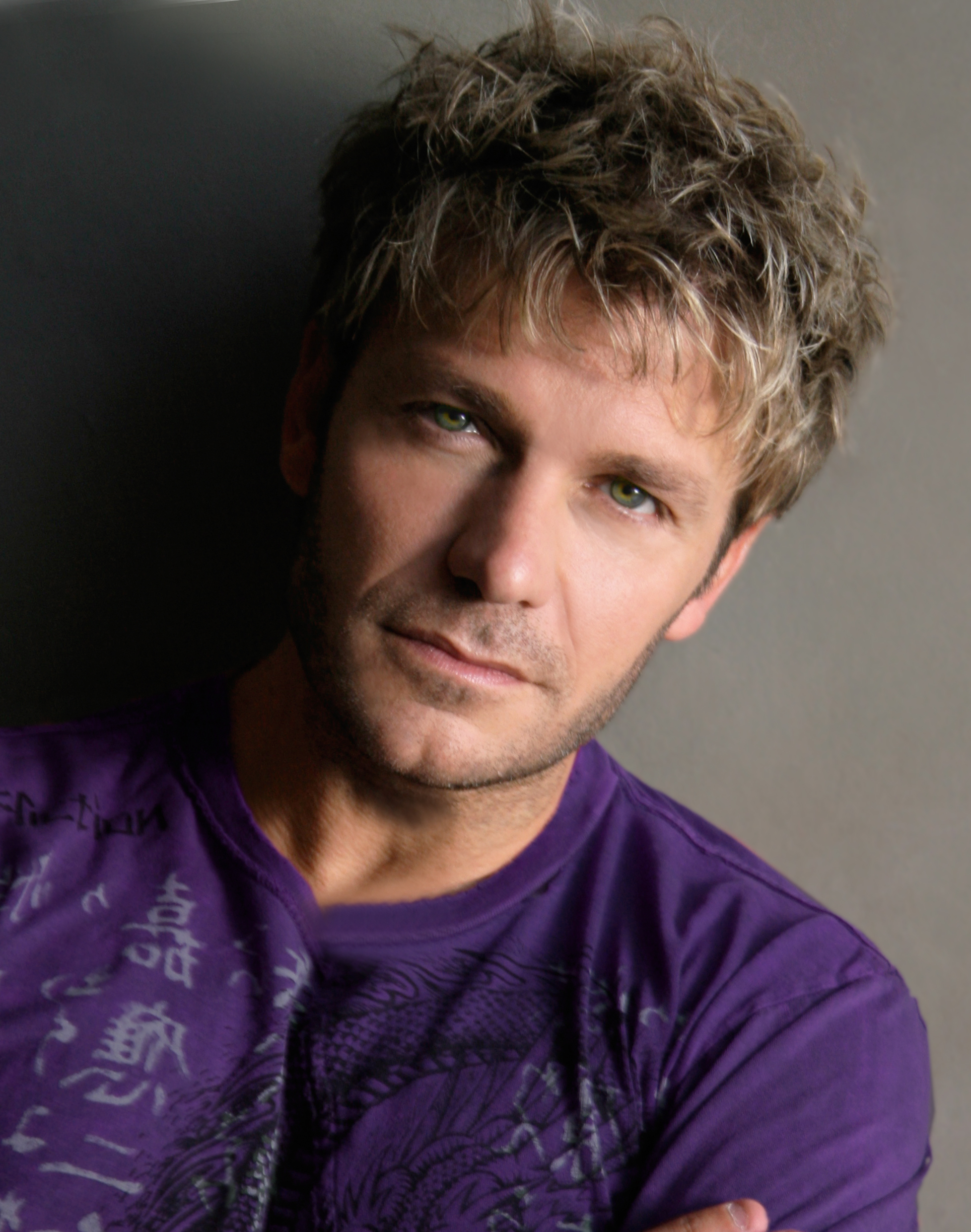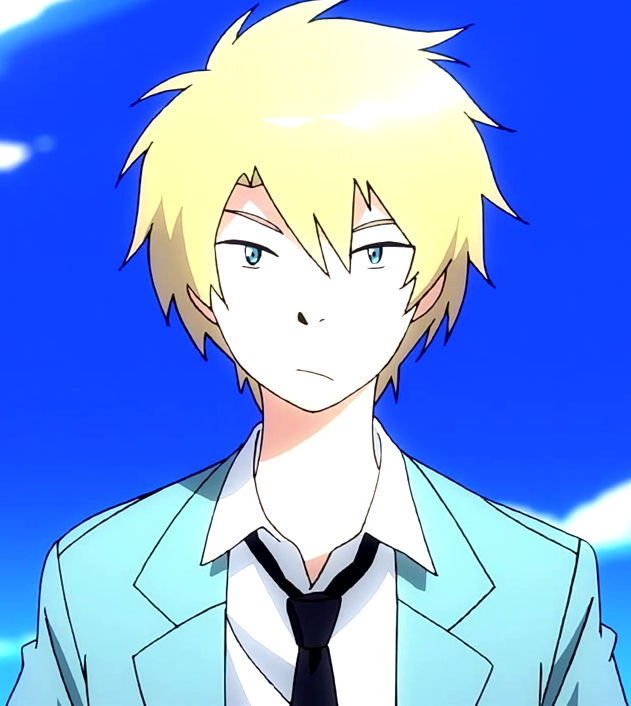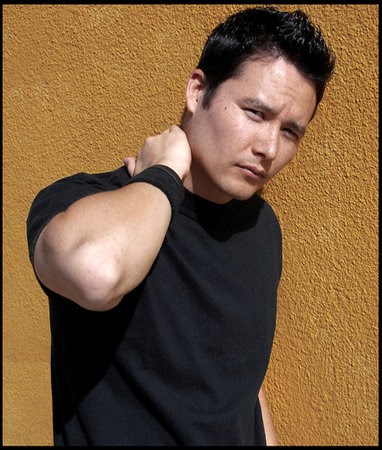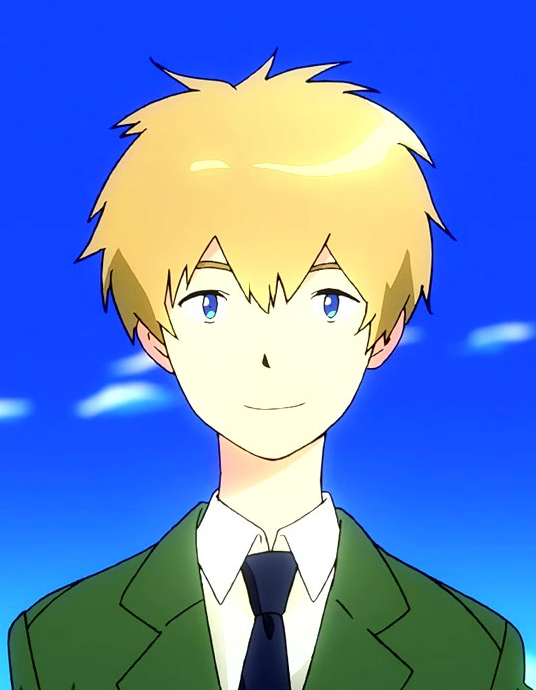 Two of my favorite anime voice actors on one of my favorite childhood shows!
I've been a fan of Digimon since I was a kid, and this came as a great surprise that Vic and Johnny would voice on the show. I hope Brian Donovan comes back as Davis. It's great Digimon is getting a movie or third season that continues from the first and second season's story lines.
Can't wait to see it! I hope they solve some plot holes from season 2 with the Dark Ocean and Daemon and Dragomon.